Culinary Arts
Train in our specialized culinary training facility that includes classrooms, experimental and production kitchens, and Canadore's very own casual fine dining restaurant - 100 Elements. Our award-winning chefs de cuisine and experienced professors will train you hands-on for a career in this versatile industry.
Media, Design and Dramatic Arts
Canadore's integrated media hub and newly added Post Production facility is equipped with the latest technologies and training tools. We offer dynamic interactive programming to give you the skills you need to launch into this diverse field.
Trades and Technology
Canadore is on the cutting edge of innovation with our superior trades and technology learning facility that has specialized labs fully equipped with industry standard training tools. Our highly qualified professors are up-to-date with the current trends and continuously changing technology.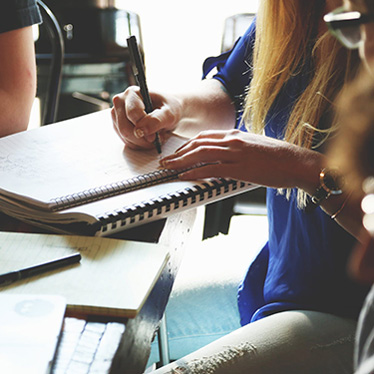 COVID-19 Coronavirus Update
Important message and updates regarding Canadore's response to Coronavirus
The Canadore Story