Making the transition to college can be exciting yet challenging. We are here to support you through your experience!
How Can We Help?
We're here to connect you to the appropriate services both on and off campus, come up with solutions for any challenges and barriers, and provide the best support we can in order to help you achieve your goals both
academically and personally.

We also help facilitate campus celebrations, promote various campus events, offer customized classroom
presentations and workshops, preferred name change requests, and much more!
---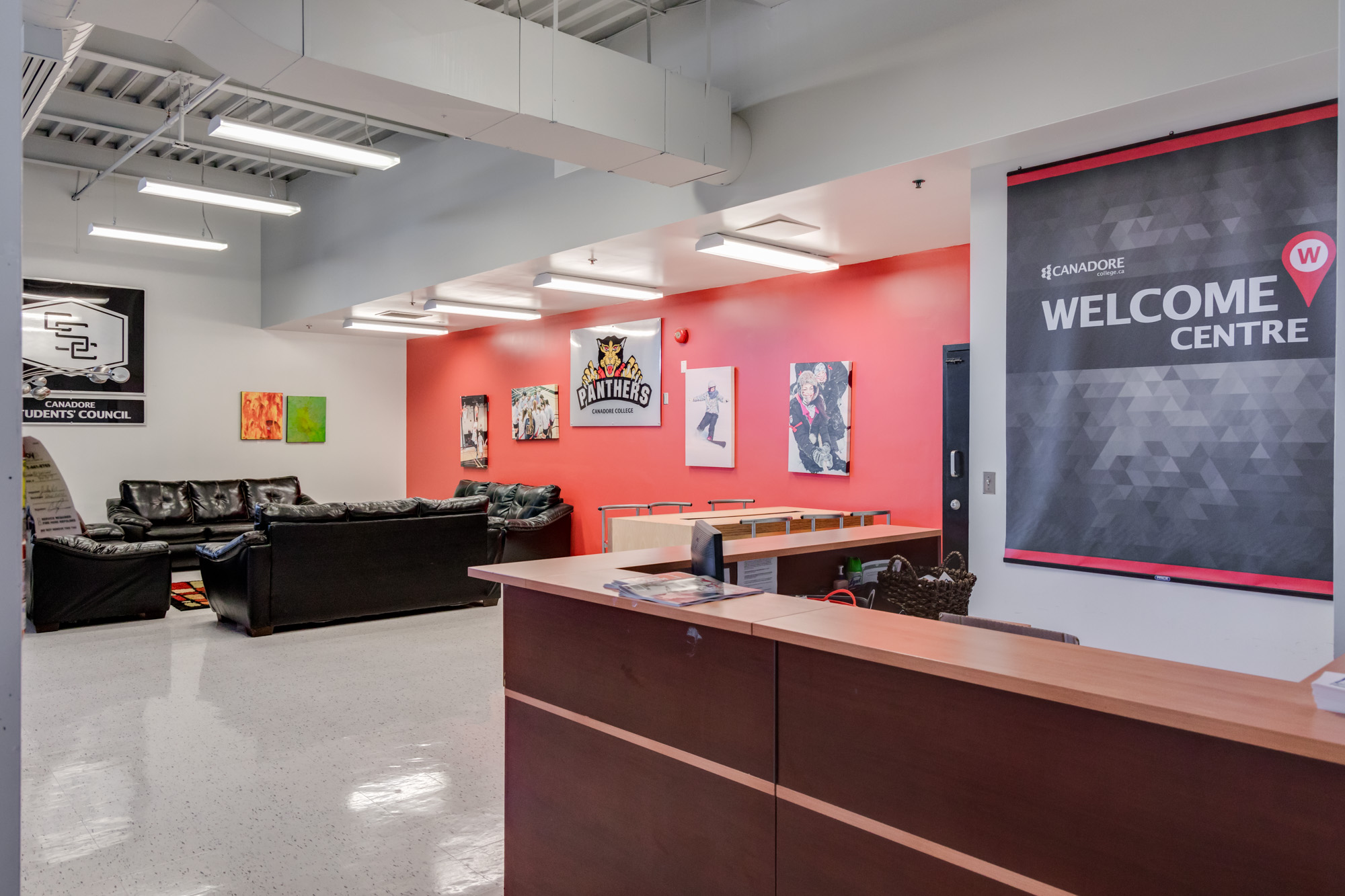 Events and Important Dates
Sep 01 - Dec 17
General Machinist Level 1
Sep 07 - Dec 17
Cook Level 1 Apprenticeship
Sep 07 - Dec 17
Automotive Service Technician Level 1, 2 & 3 Apprenticeship
Sep 07 - Dec 17
Automotive Service Technician Level 1 - Online
Sep 07 - Dec 17
Truck and Coach Level 1, 2 & 3 Apprenticeship
View More Important Dates
Access and Inclusion can help facilitate a name change request on your behalf. This can be processed prior to your program beginning, or at any point throughout your time with us at Canadore. It is extremely important to us to ensure that you are identified properly in our hallways, classrooms, and all other extensions of our Canadore community.
When successfully carried out, your dead name/legal name will be changed to reflect your preferred name on all of your front facing online learning components.
This will include:
Class lists
Discussion Boards
Drop Boxes
iLearn student profile
Note:
Additionally, one's preferred name can be reflected on your bus pass/student card! If you're able to login to Self Service ahead of your program start, please update your account information and your bus pass/student ID will be produced with your preferred name. If you weren't able to do so ahead of time, please reach out to Access and Inclusion and we'll help you to be re-issued a new ID card.
If a student decides to change their name legally our admissions team can facilitate a system wide change for all of their college documentation (transcripts, diplomas, etc.) – at that point in time, Access and Inclusion can help facilitate this process with student consent.
Want to start an initiative, influence change or have a celebration on campus?

Contact:
Erin Plourde
my pronouns: she/her
Coordinator of Access and Inclusion
Erin.Plourde@canadorecollege.ca
705.474.7600 ext 5134